We Are Dead Serious
You Can Join The 1%

While millions suffered during the pandemic, thousands of ordinary men and women became wealthy beyond their wildest dreams
Their secret is eCommerce.
While at least 50% of small and medium businesses closed with 30% or more never to reopen
Those who created or invested in online commerce became wealthy almost overnight.
We will build you an online business that  generates profit.

Citadel Builder is designed to make a minimum of $15,000 a month in gross profit (profit before your personal take and expenses)
You should be able to sell your business for between $500,000 and $750,000 CASH to reinvest and start again with nearly zero cost.  YOU WILL BUILD WEALTH FAST!
Learn how you can become one of the 1% who own and control 90% of the world's wealth and do it in 180 days with our Executive Plan.
We will explain how with our one-on-one call to explain how Citadel Builder works for you.
We will give you ALL the tools to succeed or we will do it all for you. It's your choice. The result will always go beyond expectations with Citadel Builder.

Learn More Today - Just Send Us an Email.
Citadel Builder

Our business solutions are unique and can be incorporated into any type of company.
Build Your Citadel

No matter how well your business runs, there is always room for more performance, and we are the experts for this.
Watch Rapid Growth
With the fortification of Citadel Builder, you will witness a business growth in a short amount of time. All within the click of a button.
Join the 1%
Today, the one percent makes more money in one month than most people make in a lifetime. For those who have joined the 1%, life has never been better, more prosperous. Citadel Builder gives you all the tools to pave your way to financial success.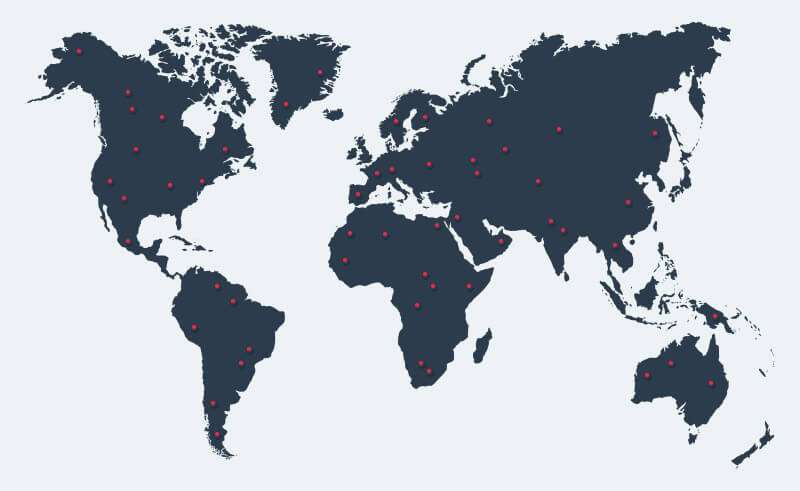 Our Team
No matter where you are located, we are able to establish a professional team within 48 hours. Our teams are always in high alert so your potential problems can be solved with precision. Our employees are constantly educated so they are up to date with current market trends.
World Wide Pandemic Numbers

American Jobs Were Lost
The USA was one of the top countries in the world to be effected economically in the past year.
European Jobs Were Lost
The European market took a huge hit unlike ever before.
Asian and Global Jobs
Factories that mass produce global goods for consumers were shut down, decreasing global demand which is now leading to inflation.
Ready for a new
Business Adventure?